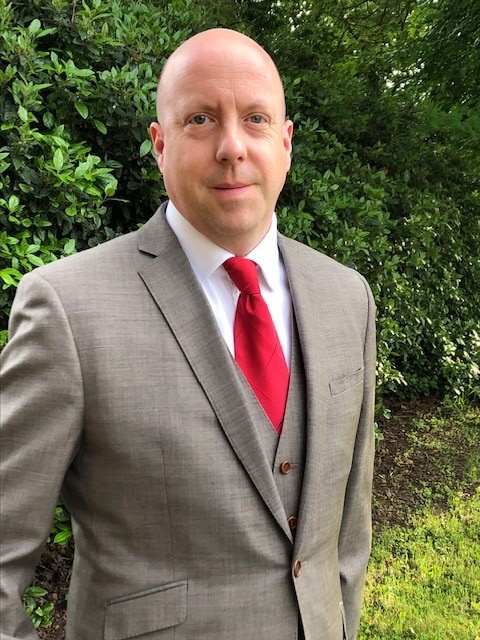 IMA yesterday appointed Recticel Insulation's Technical Manager, Simon Blackham, as chair of their Technical Committee.
Simon takes over the position previously held by Matthew Evans of Kingspan Insulation who steps down after his two year term of office.
Commenting on the role, Simon said: "I'm honoured to have been handed the position. With the help of IMA members, I look forward to ensuring the that IMA continues to be an influential voice for the UK's PIR and PUR insulation industry."
Simon joined Recticel, a leading insulation manufacturer, in 2019. He has more than 15 years' experience in the construction industry, particularly the insulation sector.
He added: "Insulation is a subject of which I have great knowledge and I am sure my background experience will prove useful in my role ."
Simon Storer, IMA Chief Executive said "We are delighted to welcome Simon into this role and extend our thanks to Matthew Evans for his hard work and commitment over the past two years."
Back to News